Digital Wallets

---
In a world where everything is digital, your payments should be too. Time is precious. Digital payments provide a quick and simple way to make secure purchases. Each wallet has its own unique security features and provides you with flexibility on how you choose to pay.
Enhance your shopping experience. To enroll, just find and follow the prompts on your smartphone, then take it for a spin! Your world is digital, and now the way you pay is as well.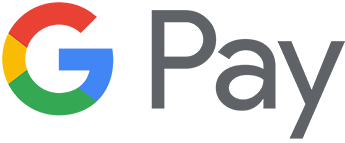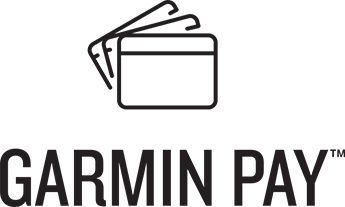 Brella™ App - Controls and Alerts

---
In today's fast-paced world, debit cards are a must for paying when on the go. Another must is keeping your card safe from fraudsters. The Brella™ app can help you do just that.
Brella App Features:
Balance Inquiries
Suspicious Activity Alerts
Transaction alerts - You can receive alerts for amounts exceeding limits you set, purchases made via the internet or phone, or for suspicious or high-risk purchases. 
Turn your card on/off - Lose your debit card? Turn it off. Find it in the couch cushions? Turn it back on. It's that simple with the Brella™ app. 
Block Transactions based onTransaction amount
Internet / Phone Transactions
International Transactions
Submit travel notices
Find ATMs
The bottom line is Brella is saving people money and providing peace of mind. Download this powerful fraud-fighting tool today! Search "Brella Card Manager" in your app store to learn more and to download.
Get Started!
Tell us when you travel!
To help ensure uninterrupted service of your debit card while you travel, let us know your travel plans.
You can now submit a travel notice to us with the Brella™ mobile app or in the Brella™ website. Simply tap on "Manage travel notices" on the menu screen, follow the prompts and provide us your travel dates and destinations.
Submitting a travel notice is a good idea, so we aren't surprised when we see debit card purchases originating from an unusual area, such as another state or country. It's possible we might flag those transactions as fraudulent and put a hold on your card until we find out for sure. Telling us when you're traveling helps us identify legitimate transactions quickly.
MyPic Studio

---
Share your favorite picture on a SHAZAM myPic Studio® customized debit card. Show off your family, pet or a favorite vacation spot — the possibilities are endless. Ask us how you can create your unique custom card today.
Instant Issue Cards
---
Need a card you can start using today? Come by our DeKalb or Downtown Meridian Office and we can issue you a card while you wait.